With food and service in our focus we can arrange many different solutions at Privata Rum
 In our kitchen, Privata Rum and Studio Thörnström you can get together with your clients, employees or friends and enjoy cooking class or just have your dinner behind closed doors. Get together and build good relations!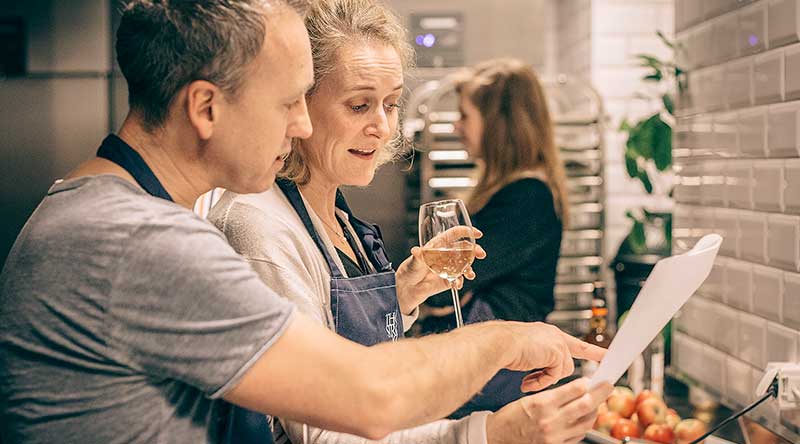 Cooking Class
Invite your employees, customers or family for new challenges and gatherings in an easy and relaxed manner. A välsmakat way to socialize.
An evening where you cook under easy forms and then enjoying dinner together.
Read more about Cookery Class »
Reservation:
info@privatarum.com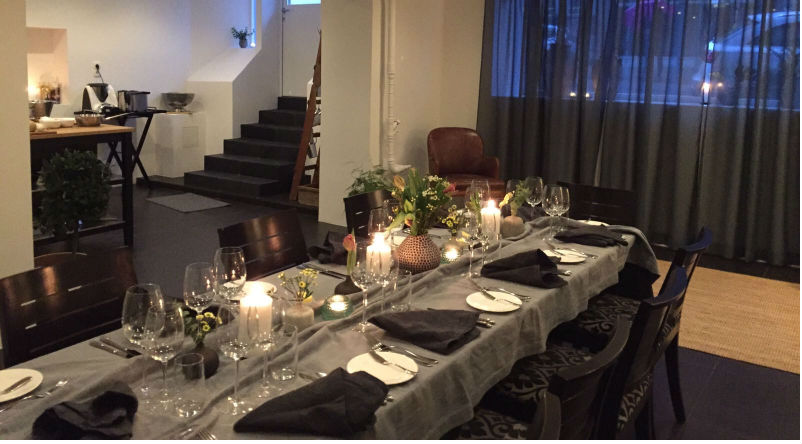 Studio Thörnström
In our studio on Viktoriagatan you can hold your board meetings or other meeting days. We are there to serve you a good meal of the day or evening
Inquiry:
info@privatarum.com
+46 31 132066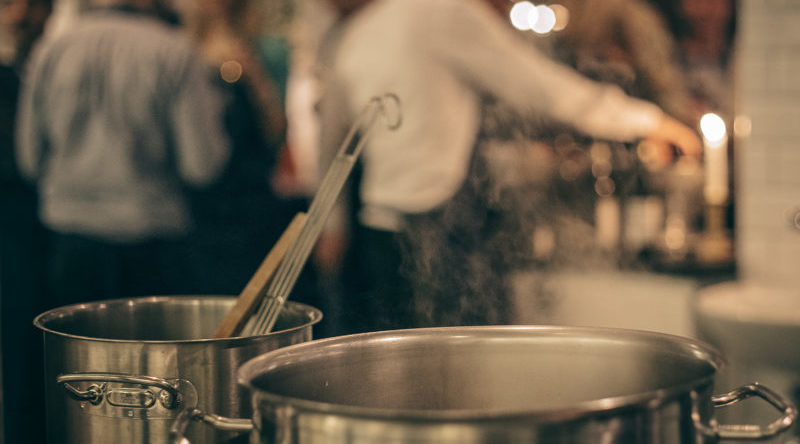 Workshop