With food and service in our focus we can arrange many different solutions at Privata Rum
We care about all our guests
As always, we welcome our guests with a lot of love and warmth. Of course, we follow the development of Covid – 19 and follow the guidelines of the Public Health Authority. As always, we work with the highest focus on hygiene.
At Private Room and Studio Thörnström you have the exclusive opportunity to sit completely secluded in your own restaurant with your guests. This is perfect for those with restrictions in these days but who still need important meetings.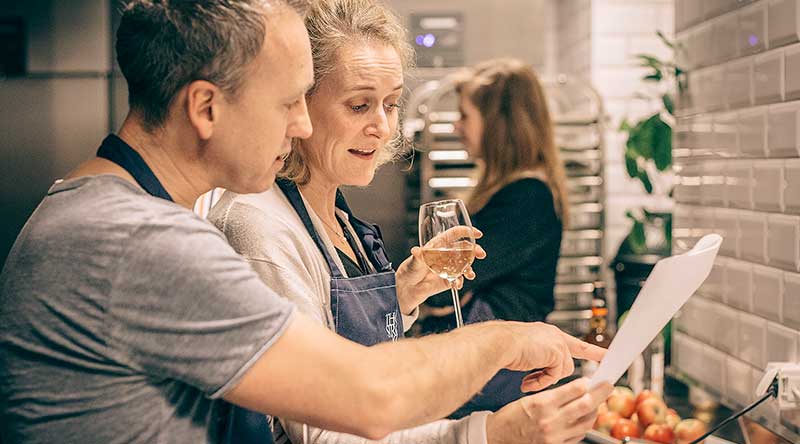 Cooking Class
Invite your employees, customers or family for new challenges and gatherings in an easy and relaxed manner. A välsmakat way to socialize.
An evening where you cook under easy forms and then enjoying dinner together.
Read more about Cookery Class »
Reservation:
info@privatarum.com
Catering lunch
With our Private Room / Thörnströms Event, we always offer catering. NEW right now to meet all of you who want and need to eat and want to avoid restaurants. We offer lunch Mon-Fri for pick-up / delivery. Today's lunch SEK 125.
Our prized and delicious Friday lunch at Private Room is open as usual.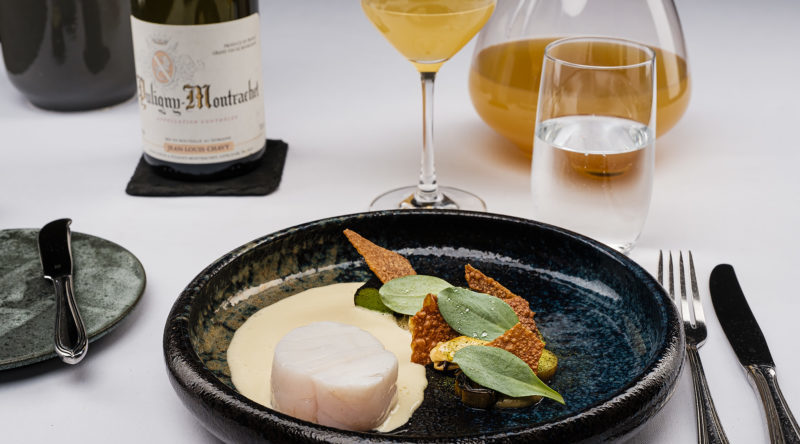 Catering 3 course dinner
We still need to be social and feel community. Do you feel that you would rather invite home than go out, we now offer in addition to our regular menus a more luxurious 3 course that you can pick up from us for your dinner.