With food, drink and service in focus, we can offer many different solutions for Private Rooms
Cooking evening, dinner, conference, meeting…..
"We offer the best where you can sit apart"
If you cannot reach us by phone, please email your inquiry to info@privatarum.com
In addition to our closed parties, we are open for Friday lunch from 11:30
3 course menu SEK 425
The Friday lunch can be booked online
Food & service is our passion!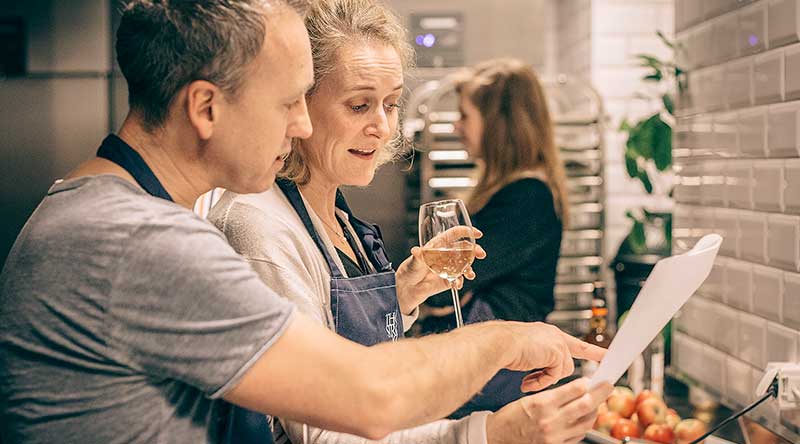 Cook along
Food+ Talk
Gather your colleagues, clients or loved ones for a cooking evening. A good way to socialize and strengthen relationships and have real fun together. It's in the kitchen it happens!
If you are a slightly smaller party, we have Studio Thörnström to offer, location at Viktoriagatan 22.
Read more about Cook along »
Reserve:
info@privatarum.com
031-132066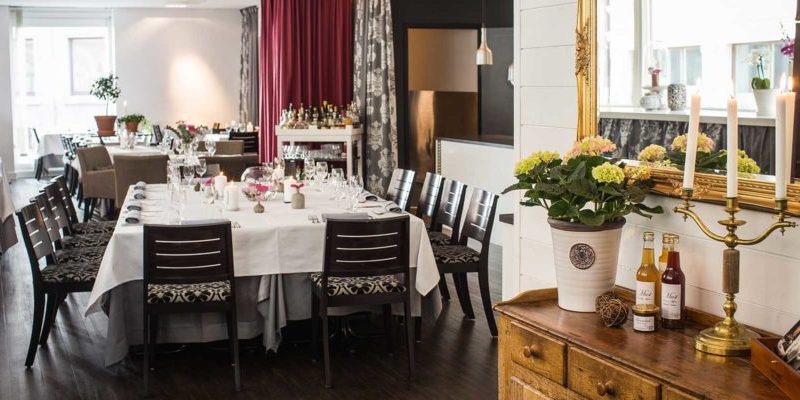 Dinner & meeting
Chambre Separée
With our Private Room it is possible to sit apart, enjoy good food and be taken care of by high-class service. We have many different solutions for how your event should be. With us, you sit exclusively by yourself with your company! Welcome with your request.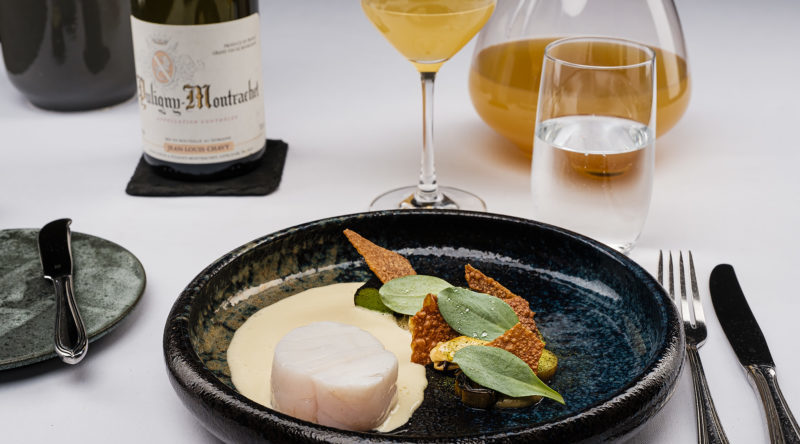 Small or big dinner in the making?! We offer an exclusive 3-course menu that you can pick up from us Friday-Saturday.
TAKE AWAY
Book your menu for takeaway
until 2:00 p.m. Thursday before the current weekend
Menu price for takeaway SEK 645/per person
Pick up Friday-Saturday 16:00-17:00
at Privata Rum, Postgatan 2
(can see changes on holidays)